When Independent Medical Reviews are Critical
An independent physical examination of a claimant is often preferred in matters involving complex litigation.  However, a complete and thorough review of a medical chart can permit a physician to formulate an opinion without examining the claimant.
The need for a record review often arises when a claimant is unavailable for examination: overseas, confined to their home, incarcerated, or even deceased.  A record review may also be utilized to avoid the time-consuming cost of legally compelling a claimant to attend an examination, or to provide a comprehensive medical summary when a claim has the possibility of settling in the preliminary phases of litigation without a trial.  Our clients find this last option particularly useful.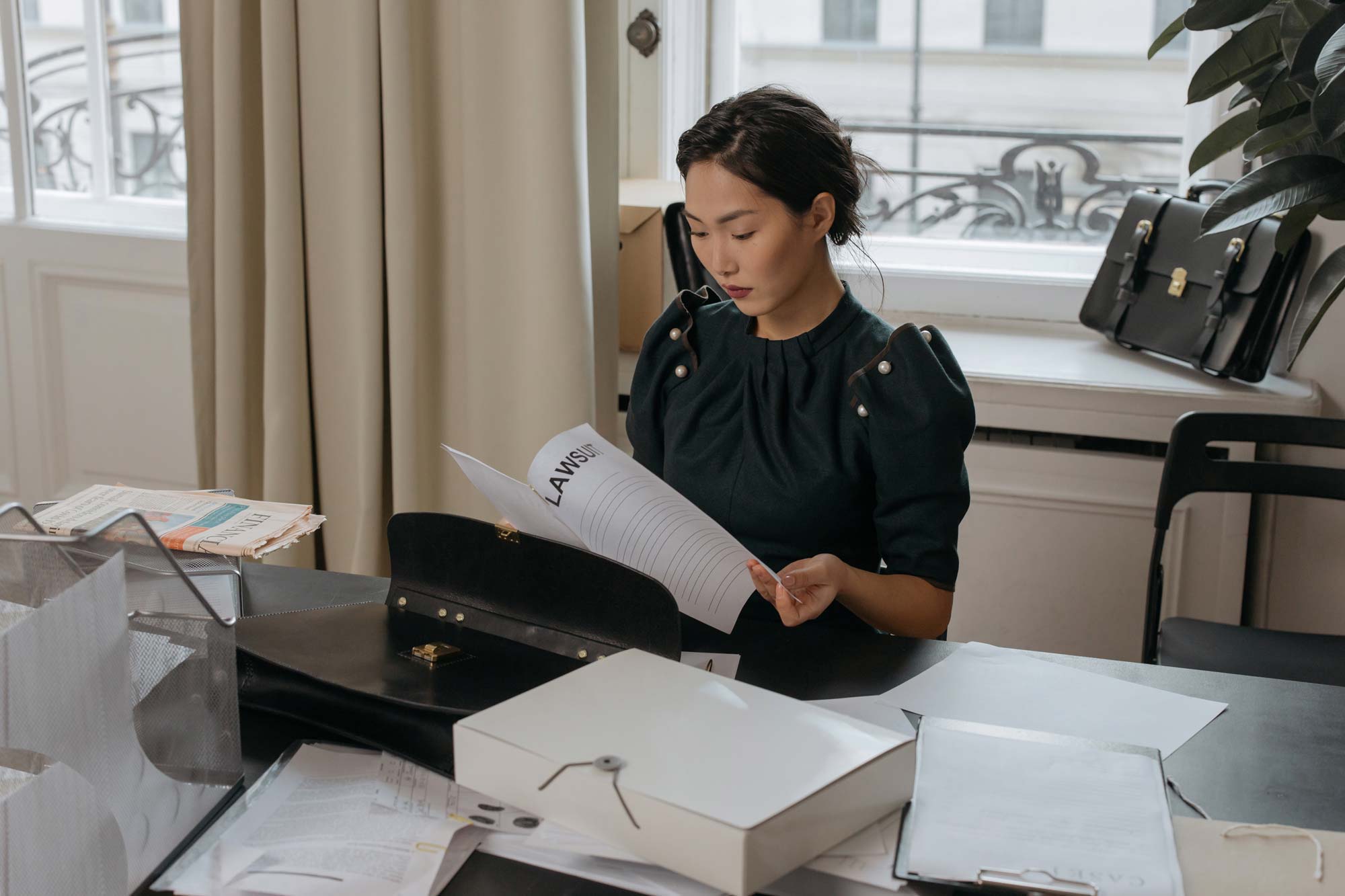 Ivy League's record review services include:
Preliminary reviews, either by a physician or registered nurse, to provide a case overview/summary, bring to light critical data for our client's consideration, or determine critical issues such as causality or necessity of treatment and surgery.
Pre-trial reviews, after the window for an IME has closed or when an expedited trial is set.
Pathology reviews to determine causes of death and/or the presence of pain and suffering prior to death.
Medical malpractice reviews to determine case merits, including whether medical standards of care were met.
Fees for record reviews reflect the volume of records provided for review and time spent by the expert.
Expert fees for record reviews may be charged by a per-inch, per page or per-hour rate.
Ivy League will provide the following services for each record review request:
Curriculum Vitae and fee schedules will be provided for each recommended expert prior to client approval and designation.
Meticulous organization and review of each claim file prior to the expert's review.
Preparation of a letter of instruction for the expert, as directed by our client, advising of the case details and questions/issues for the expert to address.
Submission of records to experts via digital HIPAA-compliant methods, and via secure methods of mailing when digital methods are not an option. We will overnight records to experts when a rush is requested.
Expert reports will be carefully reviewed to ensure that all records have been reviewed and all questions have been answered.
Turnaround time of all expert record review reports in conformity with our clients' legal deadlines.
Submit Your Referral Today!
Please fill-out and submit the form below and one of our specialists will get back to you.