Personal injury lawsuit? Complex litigation? Ivy League has all the expertise you need.
Our liability claim expertise extends into the following areas:
General liability
Automobile
Commercial liability
Medical malpractice
Premises liability
Product liability
To ensure that the expert you choose will stand up to scrutiny at trial, we use Board Certified physicians with active practice status, active surgery status (if applicable to their specialty), active hospital privileges or active teaching positions within the areas of their expertise.  Each expert is educated in the methods of presenting an objective expert liability report.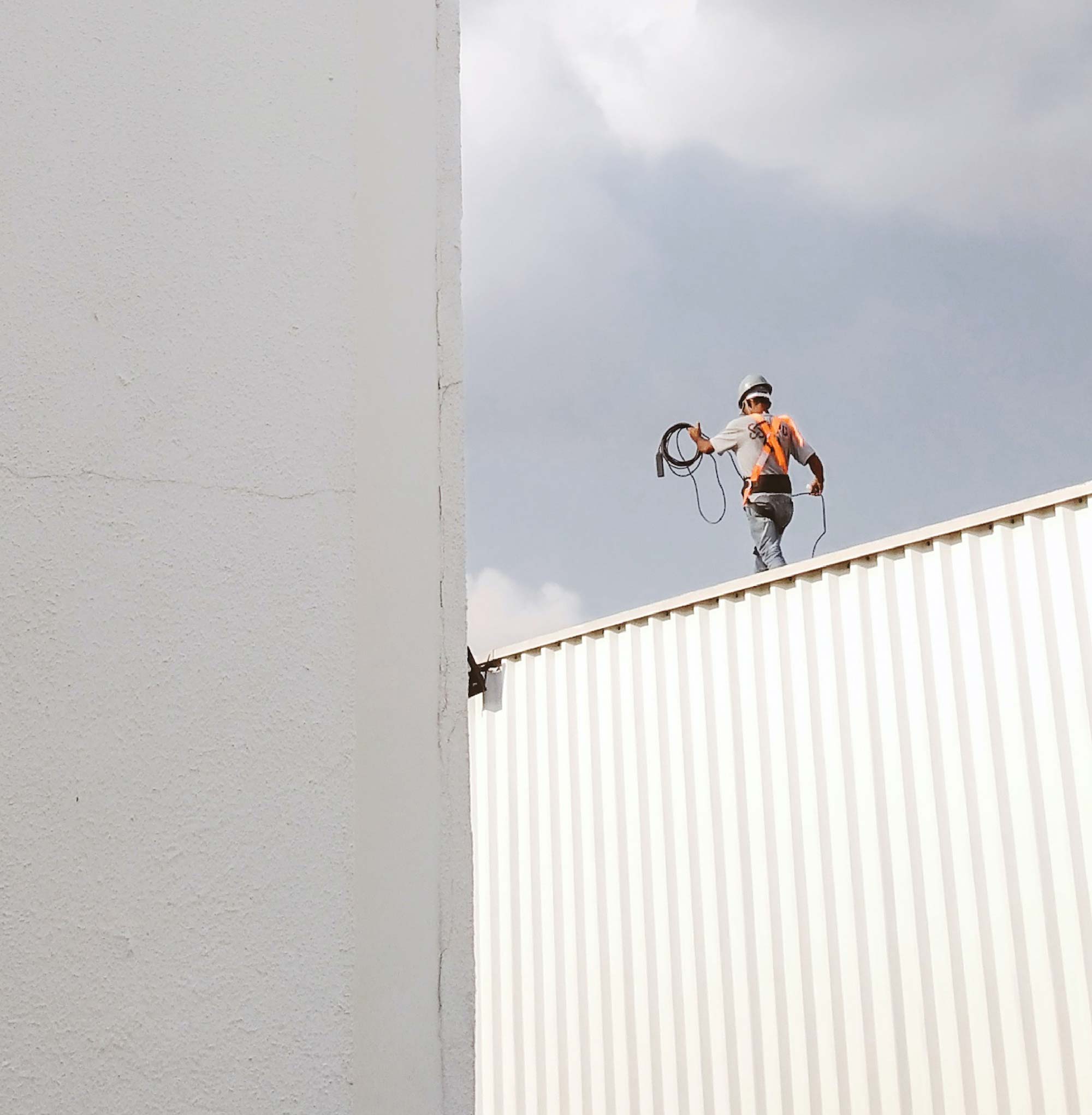 The following services will be provided for all liability referrals:
Responsiveness to individual details and requirements for each referral. We understand that no two liability claims are precisely the same, no matter how similar they may seem.
Curriculum Vitae and fee schedules will be provided for each recommended expert prior to client approval and designation.
Meticulous organization and review of each claim file. This ensures an easier and complete review by our staff and the expert.  This also benefits our clients by potentially reducing costs for the proposed service; a well-organized chart can reduce the amount of review time an expert requires.
Correspondence for IMEs and reviews will be submitted on your behalf and copies will be maintained on file.
Detailed documentation of all conversations pertaining to a claim will be maintained.
Reports will originate directly from the physician/expert on their own stationary and will be signed by the examiner.
A detailed medical report that will contain:

A complete history of the reported accident as obtained from the claimant and medical records.
Elicitation of the claimant's present medical complaints and past medical history.
Past and current work history of the claimant.
Review of all records provided to the expert.
Examination of all areas of claimed injury within the expert's purview, as stated in the provided legal documents.
A conclusion that addresses all alleged injuries and all questions asked by the client.
An affirmation in each report, as legally required for the report to be utilized in court.

Turnaround time of all expert reports in conformity with our clients' legal deadlines.
Submit Your Referral Today!
Please fill-out and submit the form below and one of our specialists will get back to you.