Critical disability determination? Ivy League's disability program is your next step.
Ivy League's disability program is designed to provide comprehensive services to unions and third-party disability administrators in the New York / New Jersey area and nationwide.
Many union members and members of self-insured groups, facing increased costs of living stemming from their disability, require short-term disability or long-term disability (STD/LTD) assistance, and in some cases, total disability assistance, to replace lost income and cover medical costs.  This is especially true when a union member is applying for their pension, waiting for the results of a determination from the Workers Compensation Board or Social Security Administration or have had their claim denied by the WCB or SSA.
We assist by arranging independent reviews of members' medical cases to determine a member's current level of disability.  These reviews generally address the issue of work capability – whether a member is disabled in the short or long term or is totally and permanently incapable of performing duties at their current profession, or in any work capacity.  Depending on a client's needs, the reviews may also address other issues, such as life expectancy or whether a particular disability may be work-related.
When referring a disability case to an expert, we take special time and care in discussing the needs of the client and providing instruction for the requirements of each disability exam.  In this fashion, the physicians on our team are better informed and better able to render an objective decision in accordance with our client's guidelines.
We can tailor any guidelines or issues specific to our clients' needs for their disability program.  We can arrange one-on-one meetings to ensure that the details necessary to ensuring a smooth and efficient program are fully addressed, prior to its initiation.
Our disability program provides local unions and third-party administrators with a new and reliable avenue for prompt member assistance.  Fees for services can be provided upon request.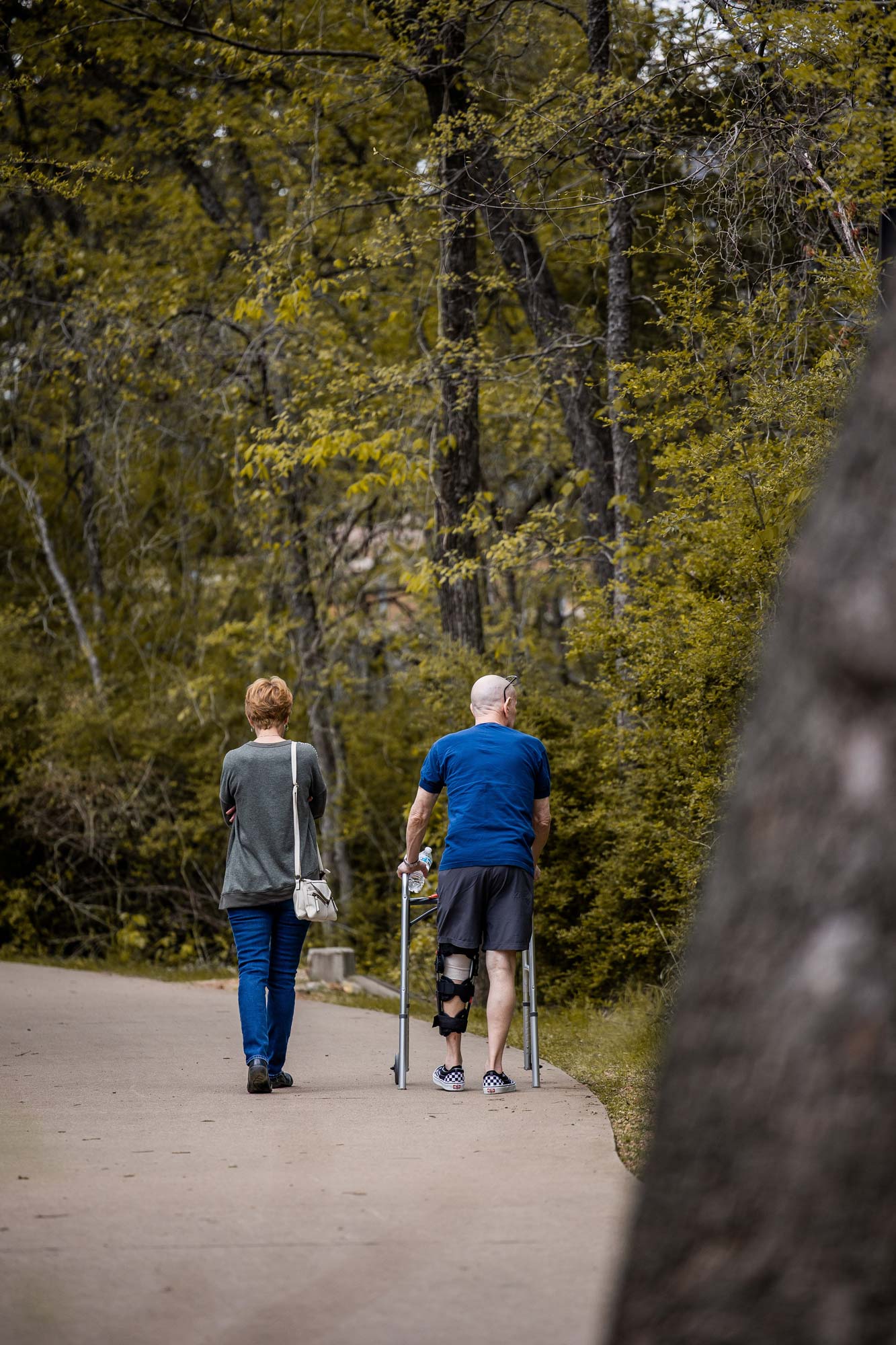 We utilize our extensive team of physicians to arrange the following disability services:
Independent examination by an appropriate specialist.
The expert specialty required for a case is determined in two ways: the nature of a member's injury/condition and the specialist(s) who treated the claimant.  A trained staff member carefully reviews each file prior to assigning a specialist.  Experts are then recommended.  Upon approval of an expert, the examination is scheduled; if requested, Ivy League will notify members directly via mail.  We aim to schedule disability examinations within a 3-week maximum timeframe to expedite the process.  Rush requests may be scheduled more rapidly.
Independent record reviews of a member's chart by an appropriate specialist.
Record reviews are performed when a member is unavailable or incapable of attending a physical examination, or when a review is preferred by the client. If an expert does not have sufficient records to render a determination, the client is advised ASAP.  With the proper authorization by the client and the member, telephonic consults between the expert and the member's physicians can be arranged, potentially filling in gaps in the medical record.
Submit Your Referral Today!
Please fill-out and submit the form below and one of our specialists will get back to you.