Our physicians have graduated from or trained at Ivy League institutions and other highly accredited schools & institutions across the United States.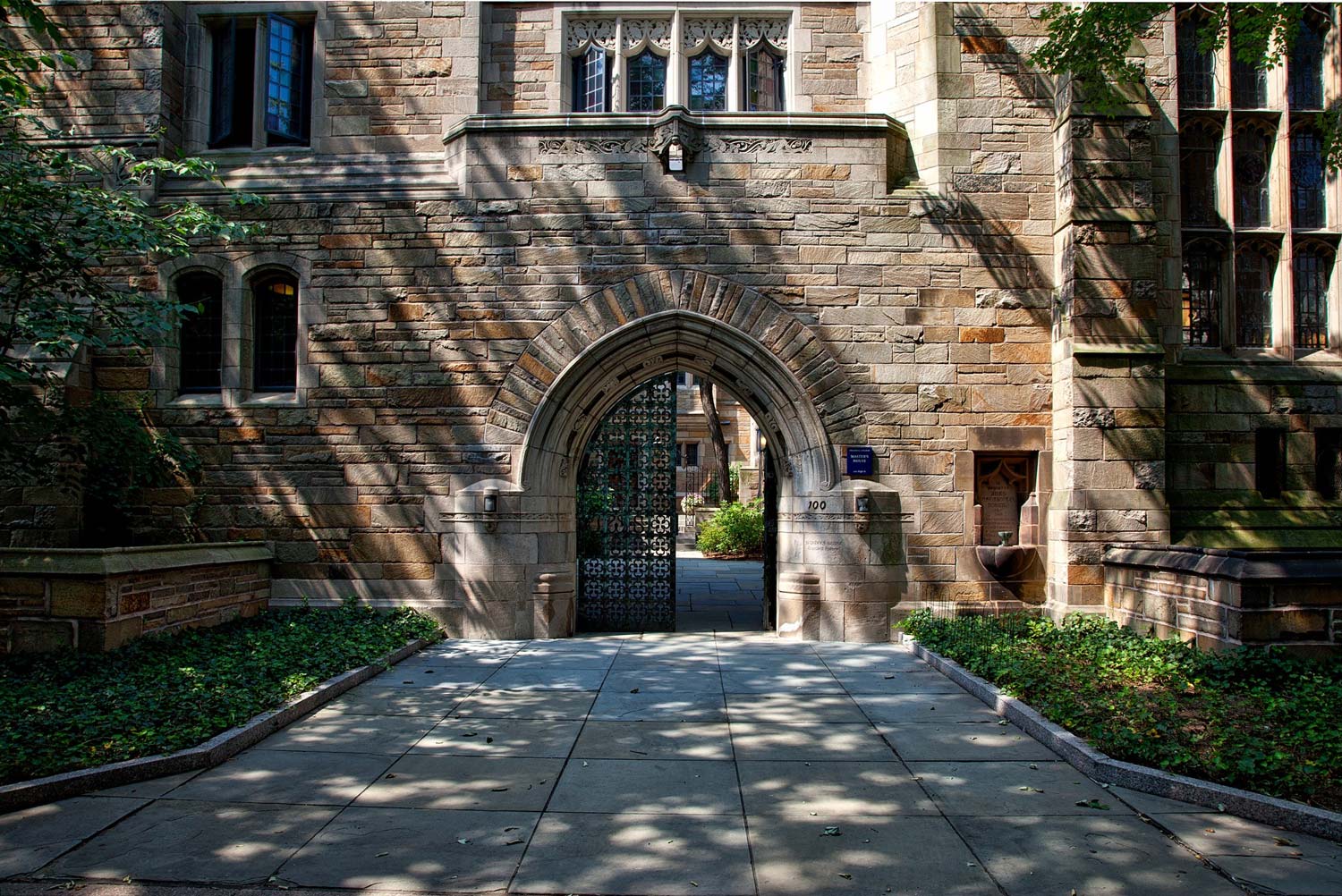 Our carefully selected physician experts are widely respected by their peers and are frequently selected for their academic excellence. When called for expert depositions or court testimony, they command the respect of judges, arbitrators, juries, and attorneys.
Ivy Med's experts undergo rigorous training to ensure that they are fully capable of properly evaluating claimants within the limited scope of an independent evaluation. They have the critical ability to evaluate complex matters and explain medical conditions and their treatment to interested laypersons.
This training also results in well-considered and well-written medical-legal reports that include carefully considered and formulated opinions, utilizing all information at hand: evaluation, claimant history and a thorough review of medical records. Our experts' opinions are supported by years of clinical practice experience.
Our physicians have graduated from or trained at Ivy League institutions and other highly accredited schools & institutions across the United States.
The Best Experts for Your Case
We will find the right match for your case, your needs and timelines. Our experts are selected based on their speciality but they all share the same level of professionalism and dedication.
Ivy Med takes the credentialing of experts very seriously.  It is our policy to verify, monitor, update and maintain records for every expert on our team, ensuring an active license status, current board certification status and clean physician records.
Our Credentialing Process
Review of Board Certification via the ABMS CertiFACTS online portal to confirm that board membership is active
Verification of licensure with New York State Education Department and with the state department for each state in which the expert is licensed
Review of Worker's Compensation website to determine whether experts' WC certification has been suspended or revoked.
Review of available information via the National Practitioner Data Bank (NPDB)
Screening via the New York State Department of Health Office of Professional Medical Conduct (OPMC) disciplinary action list
Review of current DEA certificate
Professional Liability
100%
Review of current professional liability insurance
Review and verification of current hospital admitting privileges
Verification of US Department of Health and Human Services Office of the Inspector General (HHS OIG) exclusion lists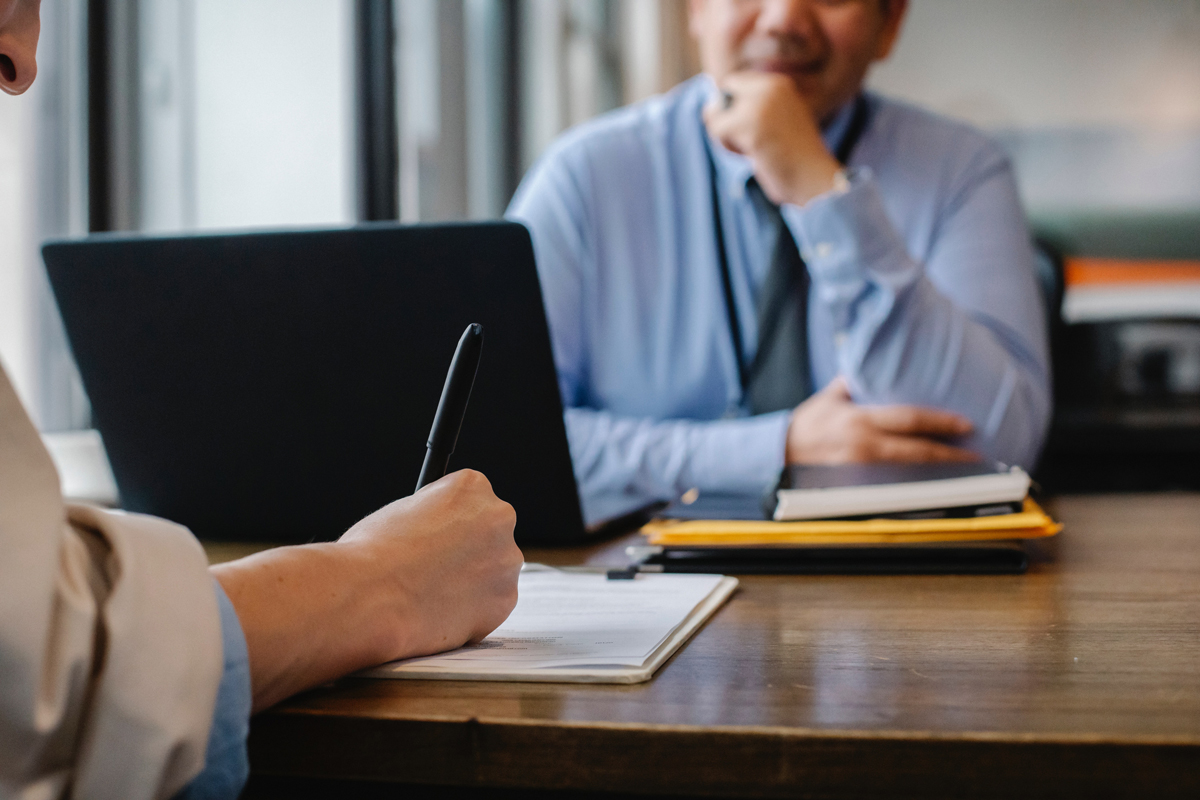 Monitoring Licensure After Hire
Credentialing department prints monthly reports to monitor license expiration dates.
License updates are verified by checking against NYSED's online verification website and reports are printed for each claimant's file.
Director and manager are provided with monthly list of consultants/experts whose licenses are up for renewal.
Director and/or manager follow up with consultants to ensure timely compliance with licensure requirements.
Credentialing department informs director/manager of consultants with expired licenses. Consultants are removed from active referral list pending renewal of license.
Submit Your Referral Today!
Please fill-out and submit the form below and one of our specialists will get back to you.