Traumatic? Degenerative? Congenital? Ask Ivy League to arrange a radiology review.
Independent review of imaging studies can be invaluable in guiding the direction of your claim litigation.  An expert radiology review can determine the presence of injuries or lack thereof and can identify whether findings are traumatic or degenerative/chronic in nature.  A review may also be useful in revealing whether the origin of alleged injuries may be unclear.
Ivy League's team of radiologists are eminently experienced in providing the objective expert reviews you need across the spectrum of radiology, including but not limited to x-rays, MRIs, CT scans, ultrasound, and PET scans.
Ivy League will provide the following services for each radiology review request:
Curriculum Vitae and fee schedules will be provided for each recommended expert prior to client approval and designation.
Upon receipt, films will be reviewed and recorded by Ivy League staff. Digital studies will be tested to confirm that they are operational prior to submission to an expert.  Non-operational studies will be reported to our client ASAP.
Recommendations will be offered regarding the need to review studies or omit non-relevant studies from the review, including for studies that may not yet be in our clients' possession.
The pertinent medical records (injury allegations, accident report, ambulance report, initial ER records, reports of studies submitted for review) will be reviewed and organized to provide the expert radiologist with a chronological history of the alleged injury.
Expert reports will be carefully reviewed to ensure that the radiologist has reviewed all studies provided and has addressed the client's questions.
Imaging studies will be submitted to experts and returned to our clients via a traceable method of delivery.We require the films be returned to us in the same manner.
Turnaround time of all expert radiology reports in conformity with our clients' legal deadlines. An expert radiology review can often be provided within 5 business days of receipt of the studies by the expert.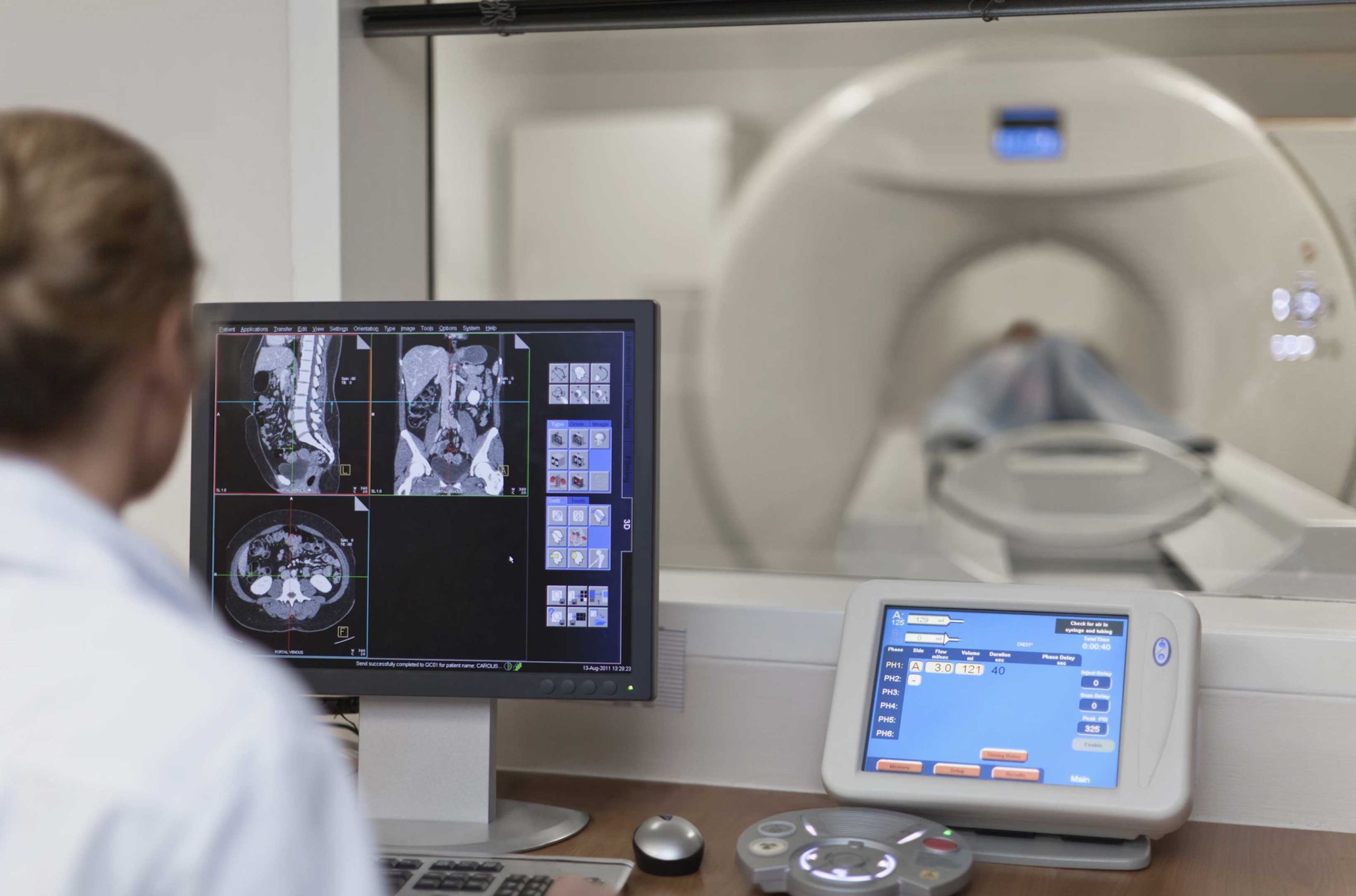 Fees for record reviews reflect the volume of records provided for review and time spent by the expert.
Expert fees for record reviews may be charged by a per-inch, per page or per-hour rate.
Submit Your Referral Today!
Please fill-out and submit the form below and one of our specialists will get back to you.