Independent Medical Evaluations
Bringing a Wealth of Experience to the Process
An independent physical examination of a claimant is often preferred in matters involving moderate to complex claims and litigation, especially if it is likely that the matter will proceed to trial.  A thorough evaluation of a claimant, performed in conjunction with a detailed review of medical records and/or films, can permit a physician to formulate a well-rounded expert opinion that may be used with confidence at trial or in disability determinations.
Our company brings a wealth of practical experience to the process of efficiently arranging independent evaluations and properly pairing experts with each IME referral.  We use a focused approach for each IME, treating each as its own unique entity, regardless of similarities between IMEs of the same claim type.
It is against the interests of your case to accept recommendation of the first available expert, or a random expert of the requested specialty within the venue, for your claim.  Our clients have described other services providing haphazard expert assignation in this fashion.  This leads to expert reports lacking in critical substance and an expert opinion that will not stand up well in court.  It is of paramount importance that your claim is paired with the right specialist – one that possesses the relevant medical and surgical expertise for the case at hand.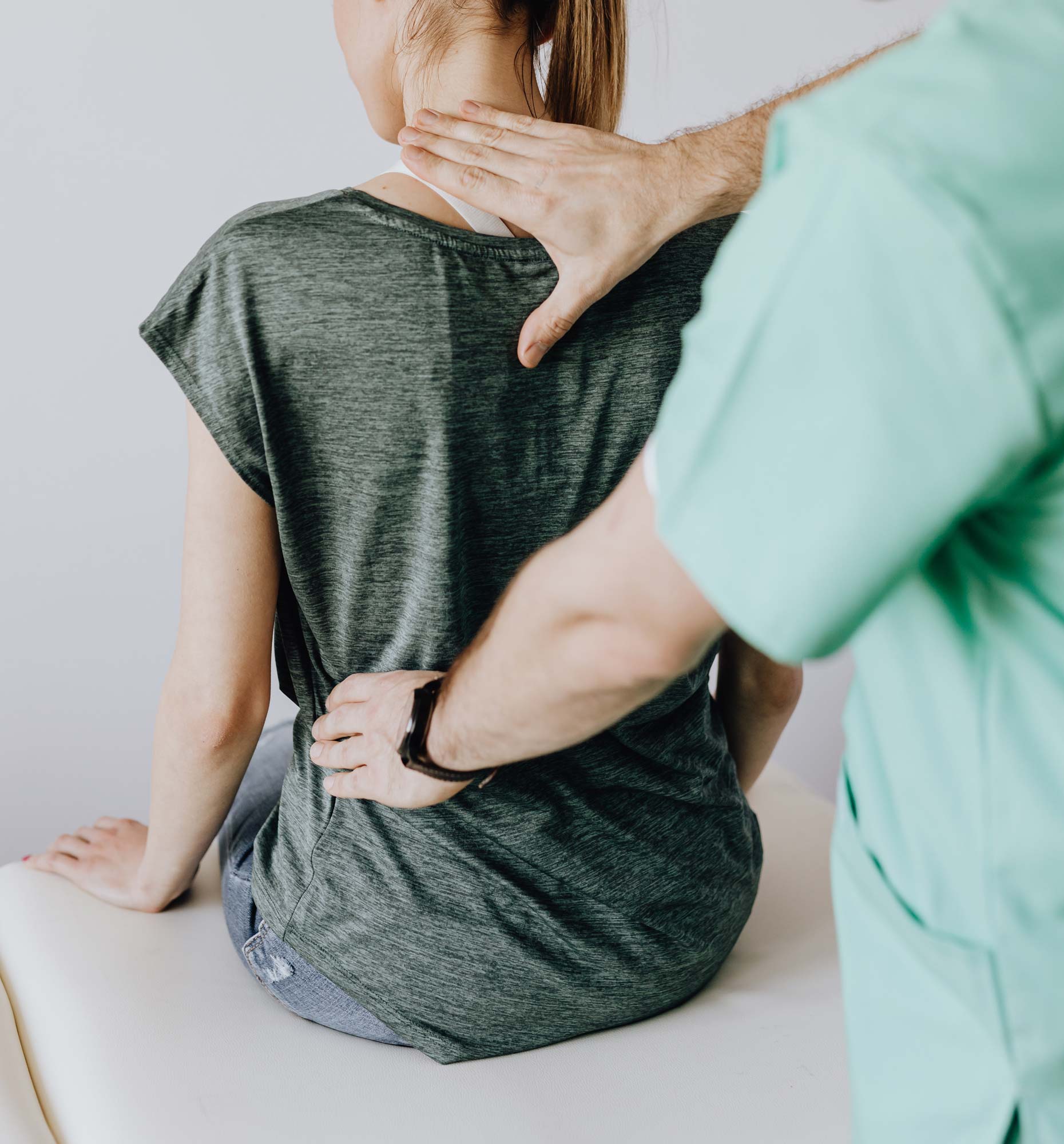 Ivy League will provide the following services for each IME referral:
Curriculum Vitae and fee schedules will be provided for recommended experts prior to client approval and expert designation. Experts of your choice will be assigned upon request.
IMEs will be scheduled within legal or case-specific deadlines, and within the proper venue. Scheduling in alternate venues will not occur without prior approval by our client.
Rush scheduling can be performed upon request, as well as scheduling later in time to accommodate claimants who are unavailable in the short term.
IME notices will be submitted on your behalf via first class and certified U.S. mail; certified mail with return receipt is also available upon request.
Copies of all notices will be electronically maintained.
All interactions with claimants and legal counsel will be documented for future reference.
Claim files will be reviewed and meticulously organized prior to the expert's review.
Preparation of a letter of instruction for the expert, as directed by our client, advising of the case details and questions/issues for the expert to address.
Submission of records to experts via digital HIPAA-compliant methods, and via secure methods of mailing when digital methods are not an option. We will overnight records to experts when a rush is requested.
Expert reports will be carefully reviewed to ensure that all records have been reviewed, all questions have been answered, and all areas of alleged injury have been examined.
Pre- and post-IME consultations with an expert will be arranged upon request for an additional fee (typically per hour, pro-rated).
Turnaround time of all expert IME reports in conformity with legal and industry deadlines.
Fees for review of records associated with IMEs reflect the volume of records provided for review and/or time spent by the expert.
Expert fees for review of records may be charged by a per-inch, per page or per-hour rate.
Certain experts include specific volumes of records or units of review time in the cost of an IME. We will inform you of any included record review volume or review time when recommending an expert.
Submit Your Referral Today!
Please fill-out and submit the form below and one of our specialists will get back to you.